Flower Farm has been opend for more than 4 decades dedicated in flower cultivation. There are two main cultivation sites, one in No. 4-1, Dawo, 13 Neighborhood, Sanmin Village, Fuxing Township, Taoyuan and ther other site in Xuayunping, Fuxing Dist.
The idea of Pillow Hill Farm is to develop childern's thinking ability, cultivate independent ideas and experience life without stress.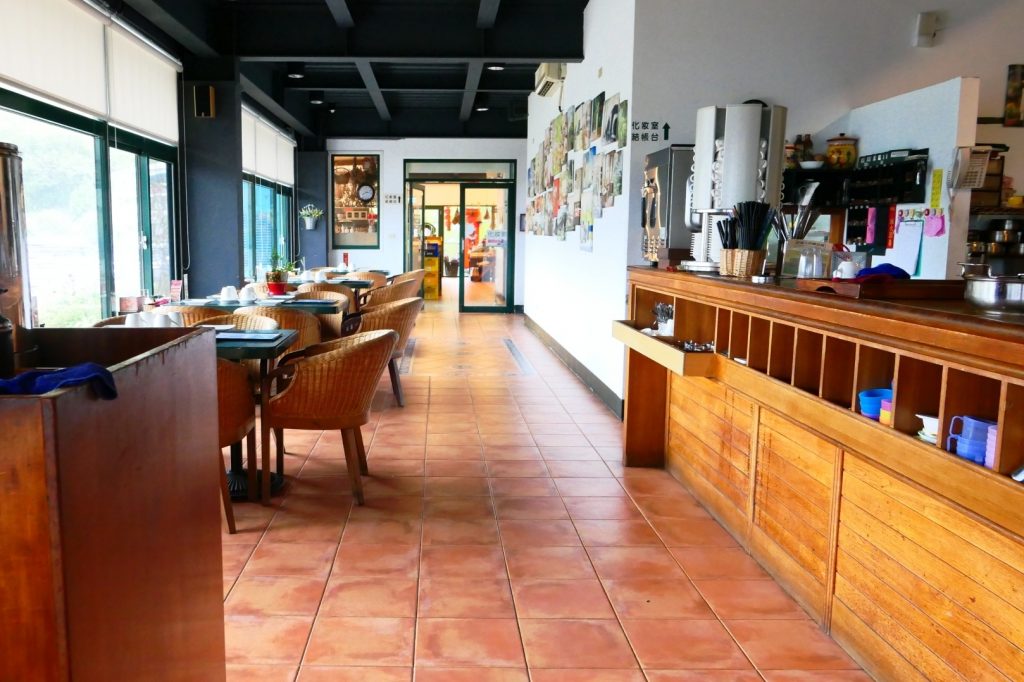 Located at Mountain Yuan, it has an altitude of 500-600 meters above sea level. It has natural ecological landscape and beautiful scene of sunset. You can see the fresh herbs we planted along the park.​